Independent Living & Assisted Living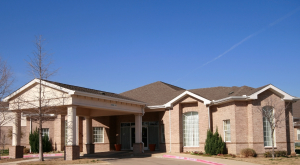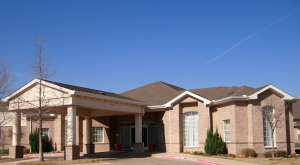 Retirement/Independent Living: Easy to maintain private apartments designed specifically for seniors. Most have studio, one bedroom or two bedroom apartments. Apartments have private baths and full kitchen or kitchenettes. Services may include meal plans, transportation, scheduled activities, housekeeping, laundry and maintenance. Amenities are usually abundant: libraries, media rooms, computer stations, exercise rooms and other social gathering areas. In most communities rates are monthly and based on size/location of apartment. If custodial or medical care becomes necessary, some communities have home care companies located on-site and residents are permitted to bring in outside services of their choice.
Assisted Living Community: Facilities are usually apartment-like settings offering a little extra help with daily activities in order to continue enjoying an active lifestyle. Services may include assistance with bathing, dressing, toileting and medication management for residents who do not require advanced medical care.
Assisted Living Homes: May also be referred to as Residential Care Homes and offer a home-like setting providing assistance with bathing, dressing, grooming, and medications. Activities and services are tailored to each resident's needs. They also provide daily housekeeping and other personal care services. Most provide a more hands-on care for senior needing more one-on-one assistance.
Some seniors with Alzheimer's and dementia may be cared for in an Assisted Living Community or Home until the disease progresses and the person requires an advanced level of care in a safe, secured setting.
Since 1999 our mission has stayed the same, "Client Satisfaction Plus".  We strive to provide excellent service for each of our placement candidates or senior placements.  Compatibility is never enough for Texas Senior Services, we go above and beyond to insure you are living arrangements match your optimal conditions and staff requirements.
If you are looking for a home for your loved one or yourself and want to have great choices, our highly trained personable teammembers do just that for each of our future seniors.  Our clients have been happy with their "New Home" selection due to our diligent pursuit for clean locations, friendly staffs and affordable prices. Join our "family" to insure you get what you want and more.  We have the expertise to make your transition smooth, comfortable and as reasonable as possible.
For 2 decades, Kelly has been helping retirees find just the right home and community to fit their needs. Her love and compassion for seniors began at an early age with regular visits to see her grandfather who suffered from Parkinson's disease and lived in a nursing facility. She saw first-hand the importance of good care, pleasant atmosphere and continuing a quality of life no matter what health issues one had to face.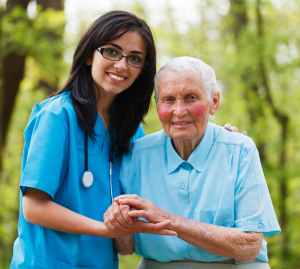 Alzheimer's & Memory Care
Alzheimer's/Memory Care: Facilities designed for seniors with Alzheimer's and other forms of dementia catering to personal needs and assistance in a safe secured setting.
Respite Care & Nursing
Texas Senior Services Respite CareRespite Care: The purpose of this type of care is to allow temporary, short-term breaks in a manner that maintains the level of care needed by the senior, while allowing the primary caregiver to manage other aspects of their life.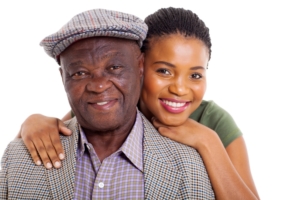 Comparing Placement Options
The names of different types of housing options can sometimes be confusing, as the terminology can vary from region to region. The main difference will be in the amount of care provided for activities of daily living and for medical care. See the menu above for more detailed descriptions.